Dental & Facial Emergencies – Katy, TX
Expert Care for Fast Pain Relief
While it might be tempting to rush to the ER if you're dealing with a dental emergency, it's actually much wiser to contact dental experts like those you'll find at Piney Point Oral & Maxillofacial Surgery of Katy/Cypress. Our oral surgeons have extensive experience handling all types of urgent oral issues, and our oral surgery office can schedule same-day appointments to address dental and facial emergencies in Katy, TX, so patients can get the care and relief they need without delay.
Soft Tissue Facial Injuries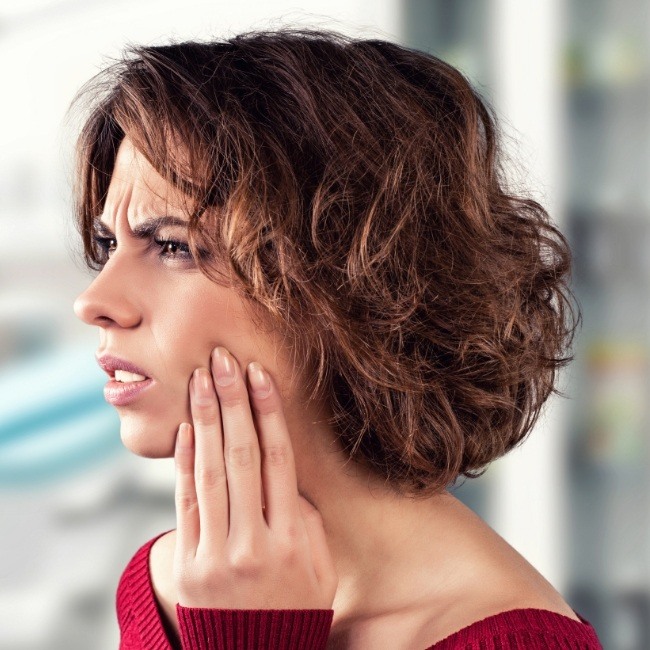 If you or a loved one sustains a serious injury to the lips, gums, tongue, or cheeks, start by applying pressure to the area to control the bleeding, and give us a call. We can close lacerations and repair any damage to restore someone's health and preserve their appearance. But, if the bleeding continues for more than 10 minutes without slowing down, you need to head straight to the closest ER.
Bone Injuries of the Maxillofacial Region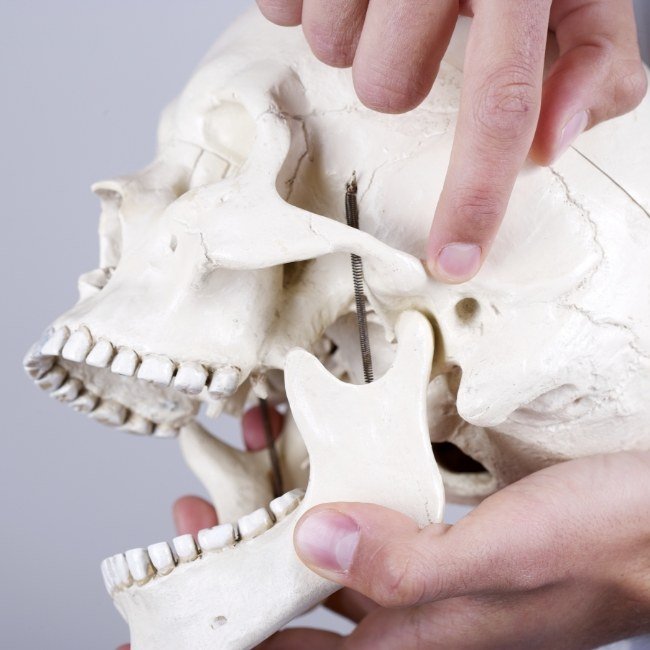 The maxillofacial region refers to your upper jaw and the adjacent facial bones, all of which can be injured in a wide variety of accidents (most commonly those associated with sports and motor vehicles). For emergency care, we can stop a patient's pain and set the bones if necessary so the recovery process can begin right away. If any teeth need to be repaired or replaced, we can take care of this as well.
How to Handle Dental Emergencies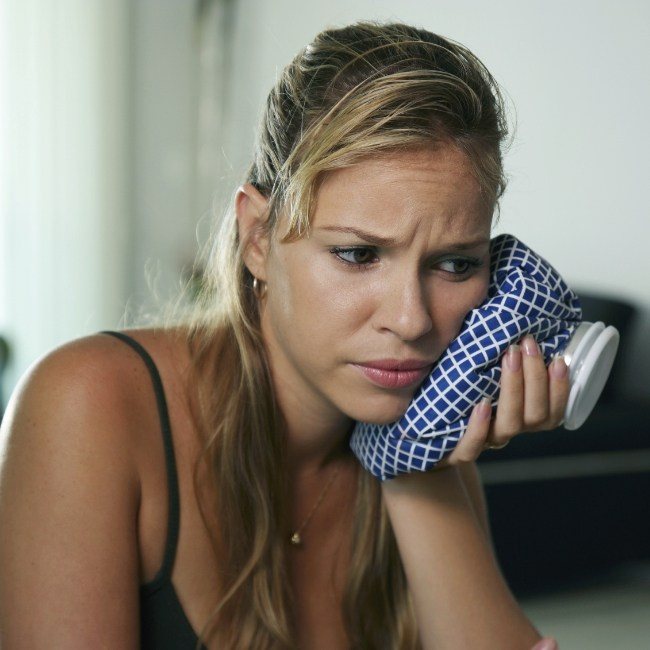 When you're in the middle of a dental emergency, it can be tough to know what to do next, but we'll make things nice and simple for you: if you even suspect that you're dealing with a dental emergency, go ahead and call our oral surgery office. Explain your situation the best you can, and we'll let you know what to do next, whether this involves applying first-aid and/or coming to see us right away.
How to Prevent Dental Emergencies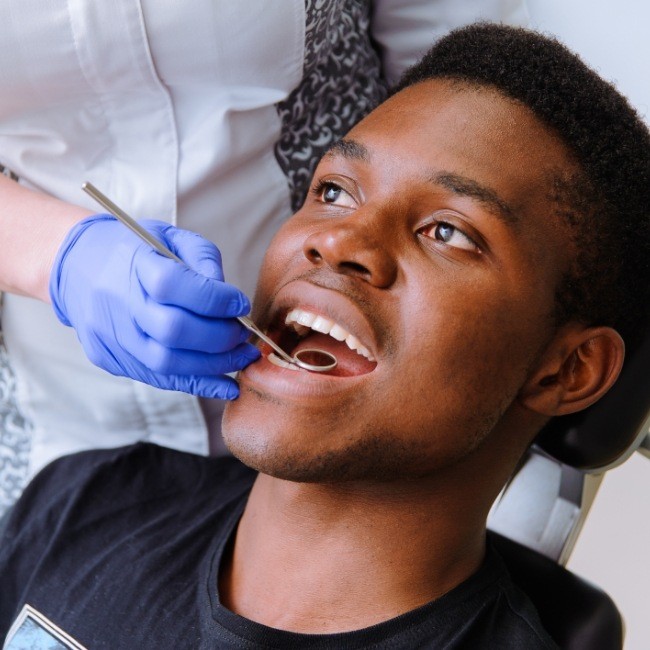 Of course, as comforting as it might be having an emergency dentist in your area, you likely want to avoid needing to make an unscheduled trip to the dentist in the first place. Here are a few simple ways to keep your smile safe and intact:
Always wear a mouthguard when playing sports
Don't chew on hard, non-food items like ice, pens, pencils, fingernails, etc.
Brush and floss your teeth every day to prevent infections and tooth loss.
Give us a call at the earliest sign of a dental problem, as treating an issue quickly can enable us to prevent a much bigger emergency.
The Cost of Treating Dental Emergencies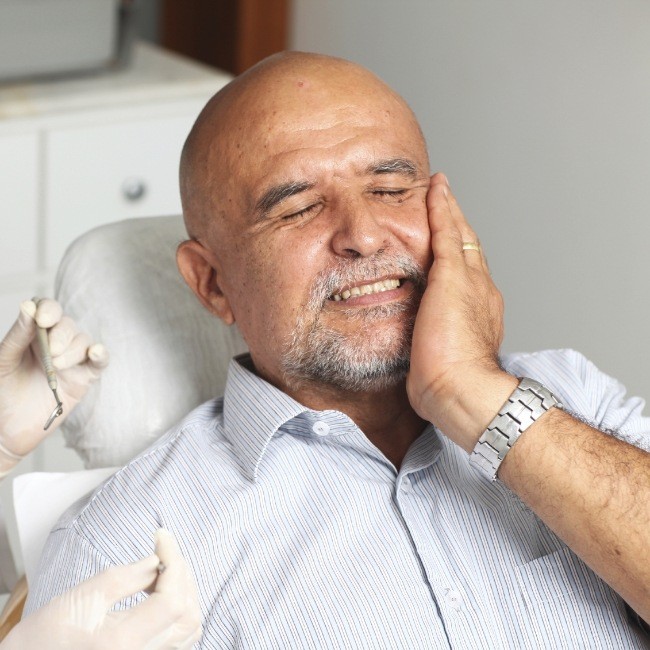 We understand that many patients may be hesitant to seek out emergency dental care because of the cost involved, but it's important to know that waiting will only make things more painful and expensive. The sooner you come to see us, the more conservative care we can likely use to address the problem. To help further, our team can work with patients' insurance and offer financing options to minimize any out-of-pocket costs.