BOTOX® – Katy, TX
Stop Wrinkles in Their Tracks
Beauty and youth often go hand-in-hand. Unfortunately, as we age, wrinkles start to pop up. Would you like to stop wrinkles in their tracks and achieve a more youthful appearance? The team at Piney Point Oral & Maxillofacial Surgery of Katy/Cypress is here to help. We offer a number of cosmetic facial treatments, including BOTOX® injections. Read this page to learn more about BOTOX®, and call our office when you are ready to schedule a consultation.
Why Choose Piney Point Oral & Maxillofacial Surgery of Katy/Cypress For BOTOX®?
Highly Trained Oral Surgeons
Precise Injections for Optimum Results
Smooth Fine Lines and Look Your Best
What Is BOTOX®?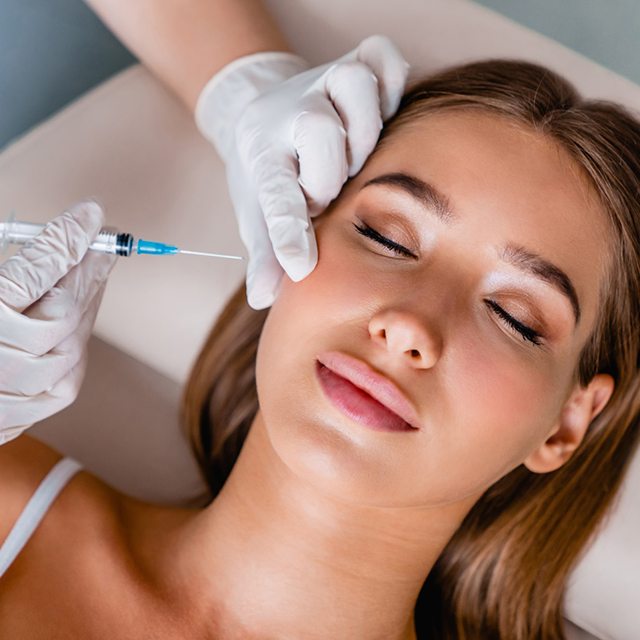 BOTOX® is the brand name for a diluted form of botulinum toxin. Do not let the word "toxin" scare you. When BOTOX® is administered correctly, it is safe for most people. In fact, it can have some outstanding benefits.
When BOTOX® is injected at precise locations in the face, it limits the movement of overworked muscles. When those muscles are relaxed, they can no longer tug and pull at the skin that covers them. As a result, wrinkles become much less noticeable. BOTOX® can even help to prevent the formation of new movement-based wrinkles.
Who Is a Good Candidate for BOTOX®?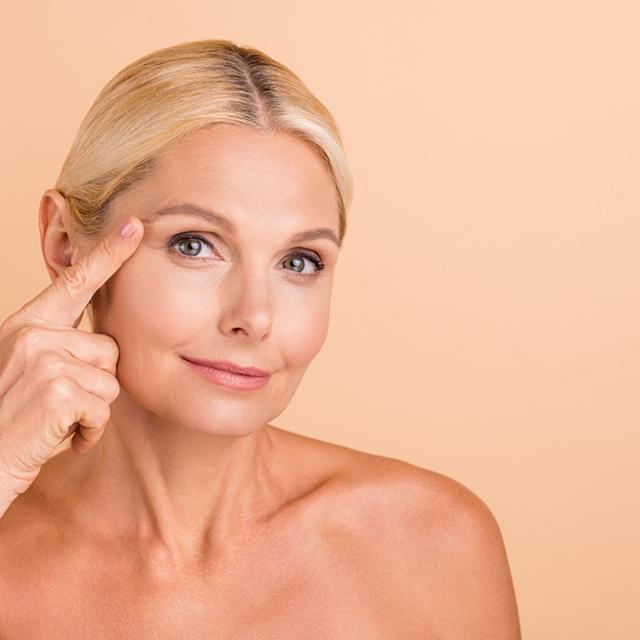 Most people who get BOTOX® are in their late 20s or older. They are concerned about the signs of aging and want a minimally invasive treatment to help them look as youthful as possible. They are willing to invest in at least a couple of rounds of treatment each year.
Here are some examples of issues that BOTOX® is commonly used to address:
Crow's feet
Lines between the eyebrows
Horizontal forehead lines
Smoker's lines around the mouth
Lines at the corners of the mouth
Thinning lips
The Benefits of BOTOX®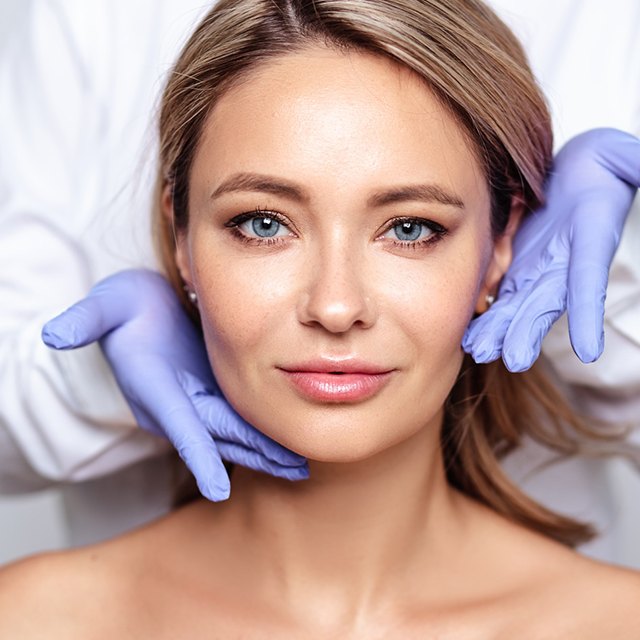 Some of the most outstanding benefits of BOTOX® include:
The treatment is fast. A session usually takes just 20 – 60 minutes. You should begin to see results within a few days.
The results are natural-looking. When BOTOX® is properly administered, it does not make the face look frozen or unnatural. Onlookers are unlikely to be able to tell that you have had some work done.
BOTOX® is minimally invasive. It does not come with a lengthy recovery period or a long list of post-treatment restrictions.
BOTOX® is cost-effective. It is much more affordable than invasive cosmetic surgeries.
Why See an Oral Surgeon for BOTOX®?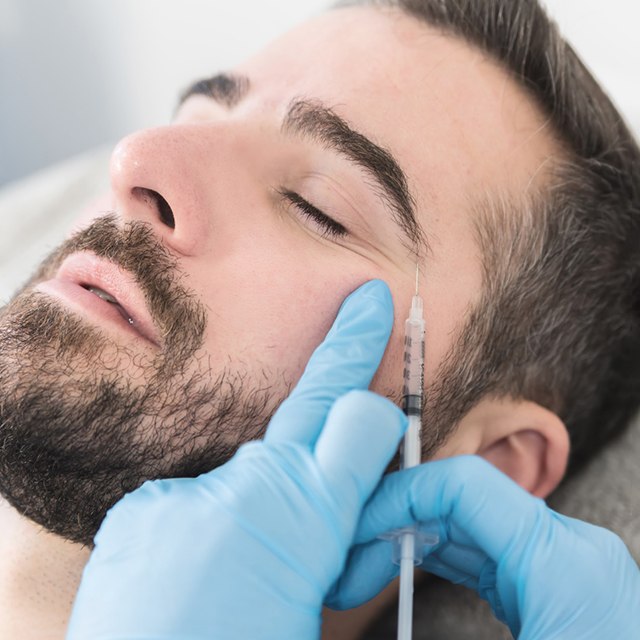 There are many practitioners who offer BOTOX®, so why would you choose an oral surgeon? Simply put, oral surgeons have spent years studying the intricacies of facial anatomy. They can inject BOTOX® precisely where it needs to go so you can enjoy optimum results with minimal risk.