Sedation Dentistry – Katy, TX
Guaranteed Comfort in the Chair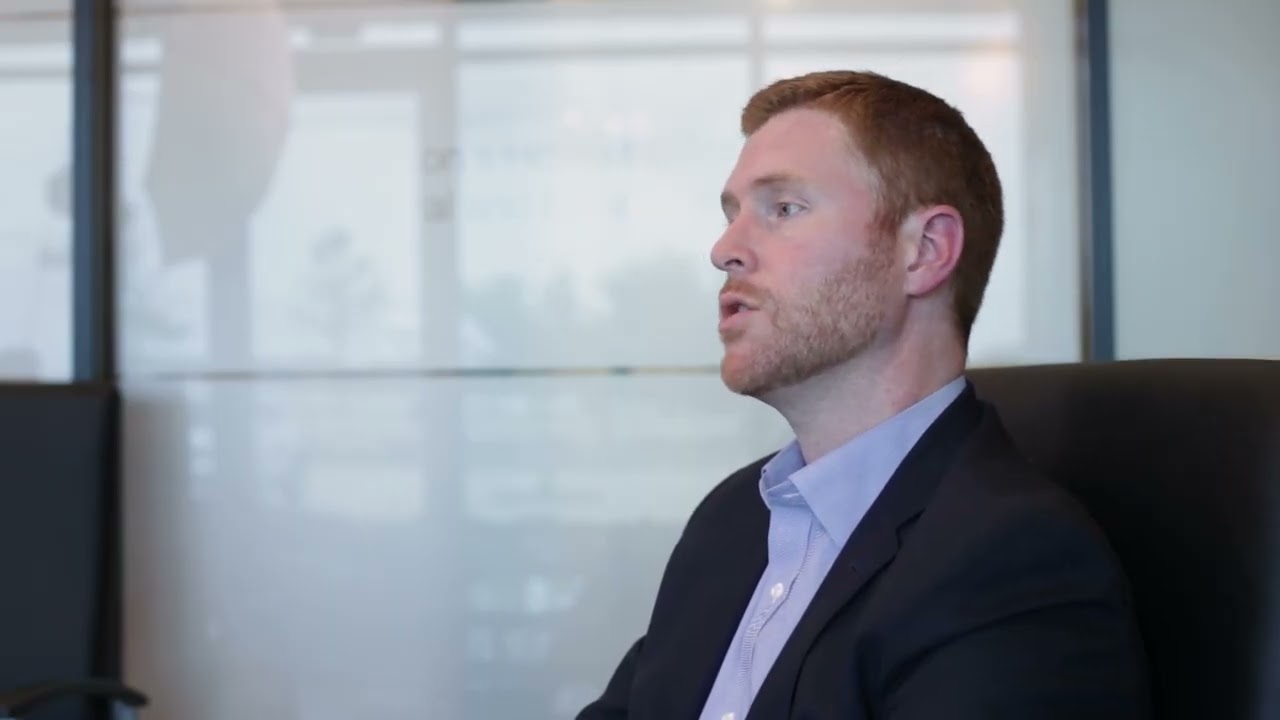 Pretty much everyone becomes at least a little nervous when they learn they need oral surgery, and for some, the fear can be enough to make them skip out on much-needed care altogether. At Piney Point Oral & Maxillofacial Surgery of Katy/Cypress, patient comfort is one of our top priorities, which is why we offer options for sedation dentistry in our Katy, TX oral surgery practice that can help even the most anxious patients enjoy a calm and relaxing experience that results in a healthier and more attractive smile.
Local Anesthesia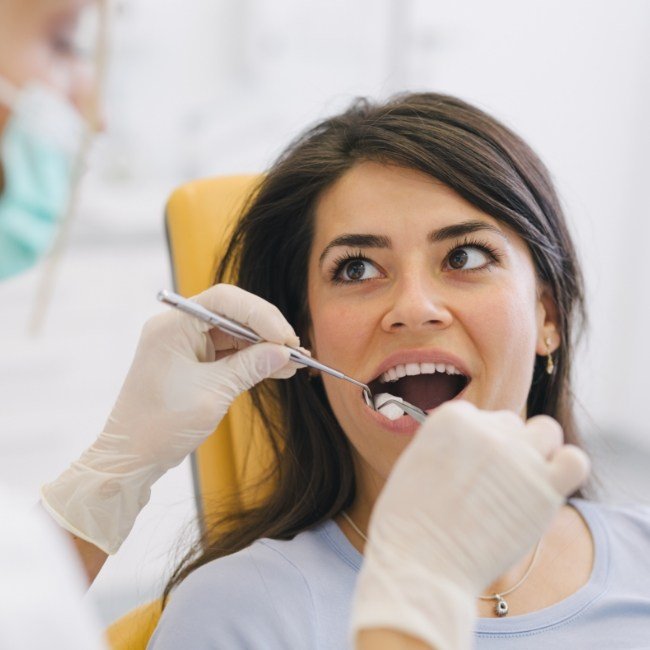 We use local anesthetic before every procedure to ensure our patients don't feel any physical pain while in the chair. Our team is careful to apply it with extreme precision so we only numb the treatment area, which makes administering the sedative more comfortable, plus a patient won't have to deal with lasting numbness for hours afterward.
Intravenous Anesthesia or Sedation Dentistry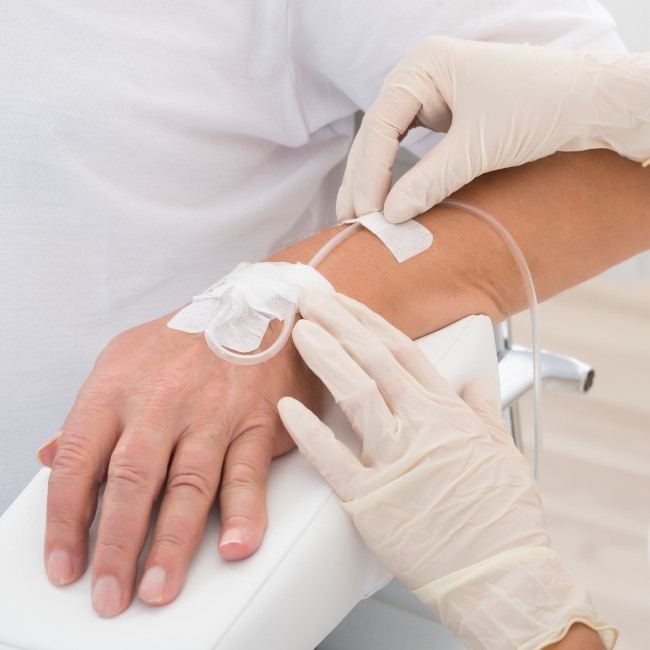 Medication can be administered directly into a patient's vein so that it takes effect extremely quickly. This not only helps a patient become sedated or anesthetized almost immediately, but the IV also allows us to easily alter how much medication a patient is receiving in real-time so we can guarantee their complete comfort from moment to moment during a procedure.
General Anesthesia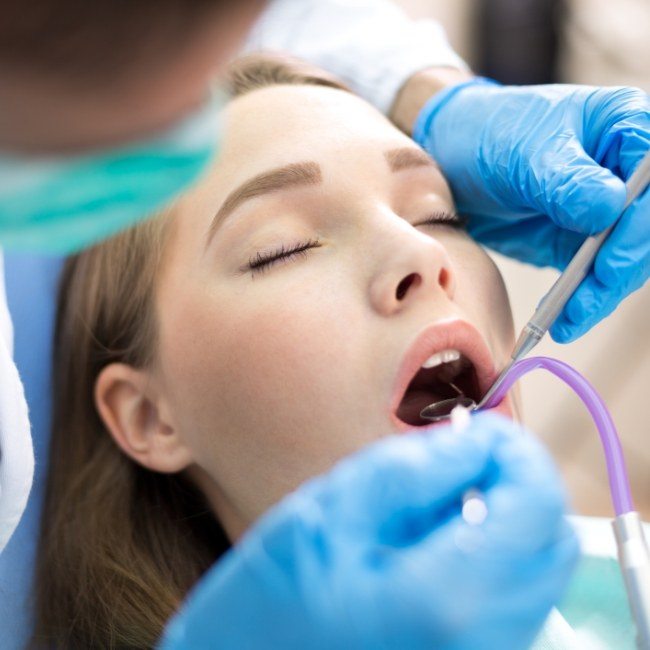 For more advanced procedures, or for patients who want to have multiple treatments completed in a single appointment to save time, we may recommend general anesthesia. This essentially allows a patient to "sleep" through their treatment. Thankfully, the general anesthesia we use is much lighter compared to what is utilized during major surgery, so a patient is able to wake up and start feeling normal much faster afterward.
Patient Monitoring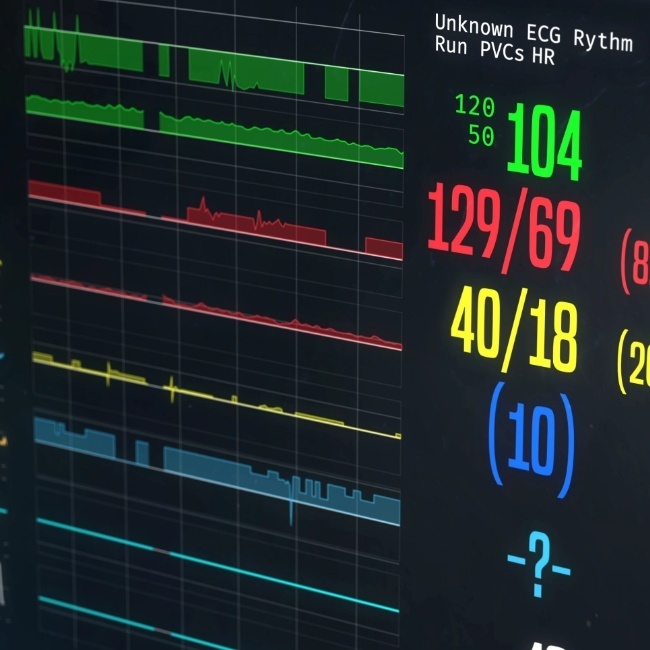 To guarantee the safety of our patients, we utilize many monitoring techniques after applying sedation and anesthetic. We keep a close eye on someone's blood pressure, heartbeat, respiration, and blood oxygen levels before, during, and after a procedure to make sure that everything stays within optimal levels. This allows us to avoid any missteps and ensure a patient always leaves our oral surgery office in better shape than when they came in.