Dermal Fillers – Katy, TX
Achieve Plumper, More Youthful Skin
Aging is a privilege that is a natural part of being human. However, that does not mean you have to accept wrinkles and sagging skin. Treatments are available that can help you to regain a measure of your gorgeous glow from previous years. For example, you might be a candidate for dermal fillers. This service can help patients in Katy to achieve plumper, more youthful skin. Read on below to learn how our team can help you turn back the clock with dermal fillers.
Why Choose Piney Point Oral & Maxillofacial Surgery of Katy/Cypress for Dermal Fillers?
Highly Trained Oral Surgeons
Precise Injections Administered Safely
Beautiful Results that Last for Months
What Are Dermal Fillers?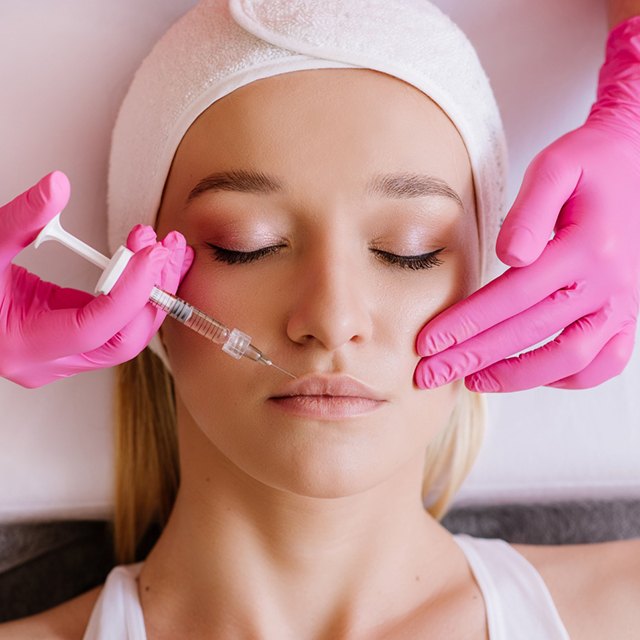 Dermal fillers are often lumped into the same category as BOTOX. However, while both are cosmetic injectables, they serve different purposes. BOTOX relaxes muscles beneath the skin in order to smooth wrinkles. Dermal fillers plump up the skin to give it a more lifted, younger appearance.
Dermal fillers can be made of a variety of substances. One of the most popular fillers is hyaluronic acid, which is great for smoothing skin and helping it retain its moisture. Other products are designed to increase your body's natural production of collagen, a structural protein that is partially responsible for helping skin to look smooth and fresh.
Who Is a Good Candidate for Dermal Fillers?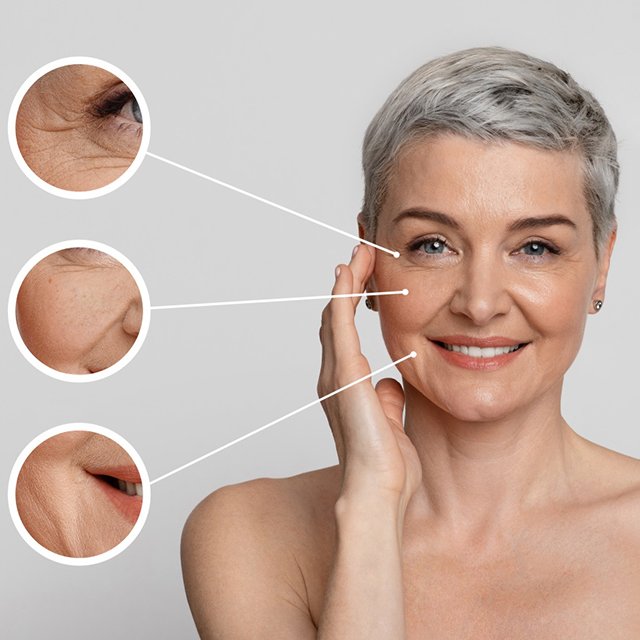 Dermal fillers might be suitable for you if:
You are in your late 20s or older.
You are concerned about sagging facial skin, hollow-looking cheeks, thin lips, or a lack of plumpness beneath your eyes.
You do not smoke, and you make wise lifestyle choices to protect your skin health.
You want to make acne scarring or recessed scarring less noticeable.
You have wrinkles around your mouth and cheeks.
You want to look younger without resorting to surgery or extreme treatments.
The Benefits of Dermal Fillers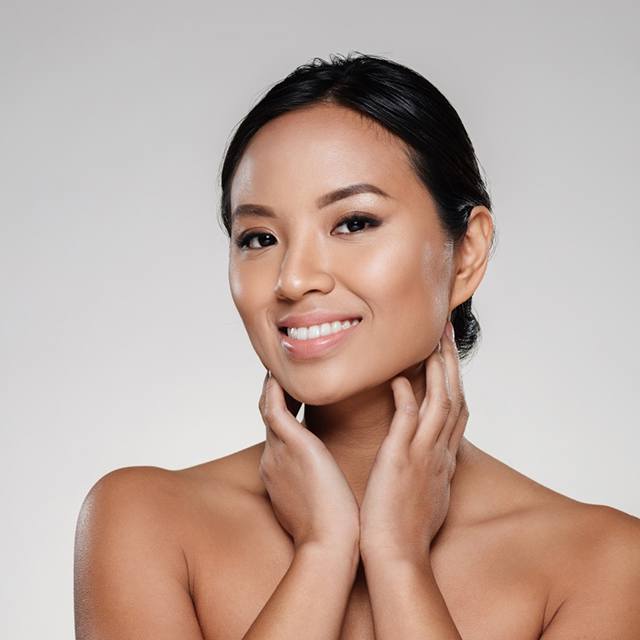 Some of the most outstanding benefits of dermal fillers include:
The injection process is quick and requires virtually no recovery time.
Your results may last for anywhere from 3 to 9 months.
Most dermal fillers have been approved by the FDA.
Most of the substances contained in dermal fillers are already naturally occurring in human skin, so they tend to be very well-tolerated.
The results are beautiful but subtle. You are unlikely to look like you "have had some work done."
Dermal fillers can make an excellent complement for BOTOX and other cosmetic treatments.