Cosmetic Facial Treatments – Katy, TX
Your Dream Look is Closer Than You Think
Improving your appearance cannot only change how others view you, but also how you view and feel about yourself, which can offer untold benefits when it comes to mental health as well as personal and professional success. That's why Piney Point Oral & Maxillofacial Surgery of Katy/Cypress is happy to offer cosmetic facial treatments from our Katy, TX oral surgeons that are designed to get rid of flaws and bring out someone's best qualities, boosting their confidence and self-esteem in lasting ways that can drastically enhance someone's quality of life.
Facial Simulation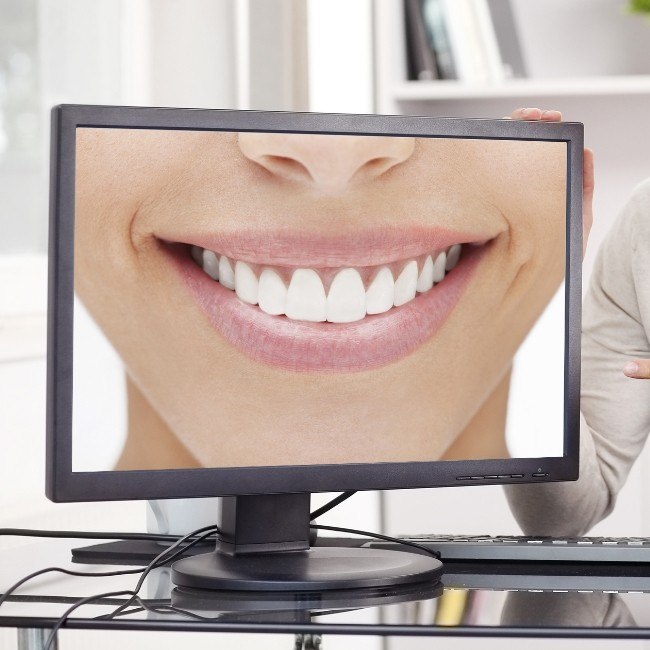 What do you want to change about your face? Are you unhappy with wrinkles, excess fat, or are you not certain why you're unsatisfied with your appearance? Facial Simulation can offer clarity by taking a current photo and editing it to show you how you would look after receiving one of our cosmetic procedures. You can work alongside your doctor to create your dream look, and once you love the simulated "after" image, our team can make it a reality using the services listed below.
Botox Injections
Botox has long been one of the most popular treatments when it comes to reducing and eliminating fine lines and wrinkles across all areas of the face, and the reason for this is simple: it works! With a few expertly placed painless injections, Botox can stop the unwanted facial contractions that cause the skin to fold and wrinkle. You'll notice a big change within 3 days after treatment, and you'll be able to enjoy your results for the next 3-4 months.
Dermal Fillers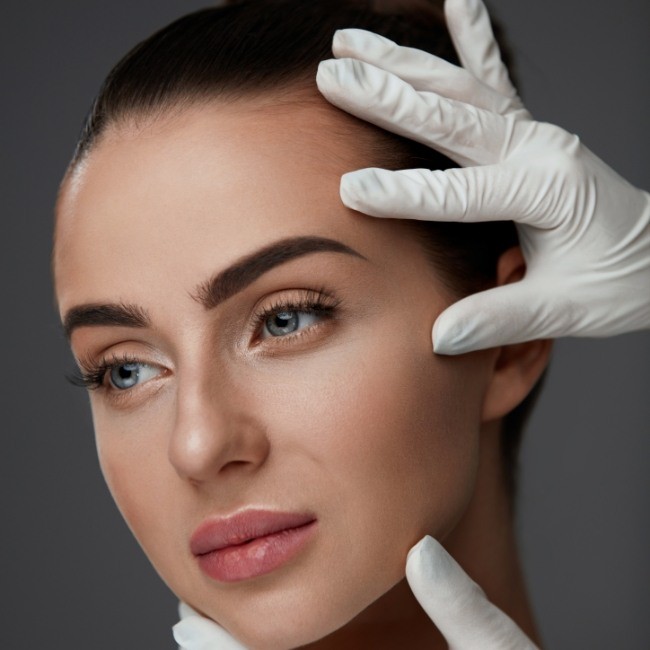 As we age, the skin on our face, particularly around the cheeks and lips, starts to lose volume. This can lead to unfortunate sagging and the premature development of wrinkles, both of which can be avoided and reversed with dermal fillers. These literally "plump up" the skin right where it's needed to create a smoother, more youthful appearance that can be trusted to last for several months.
Learn More About Dermal Fillers
Kybella/ Liposuction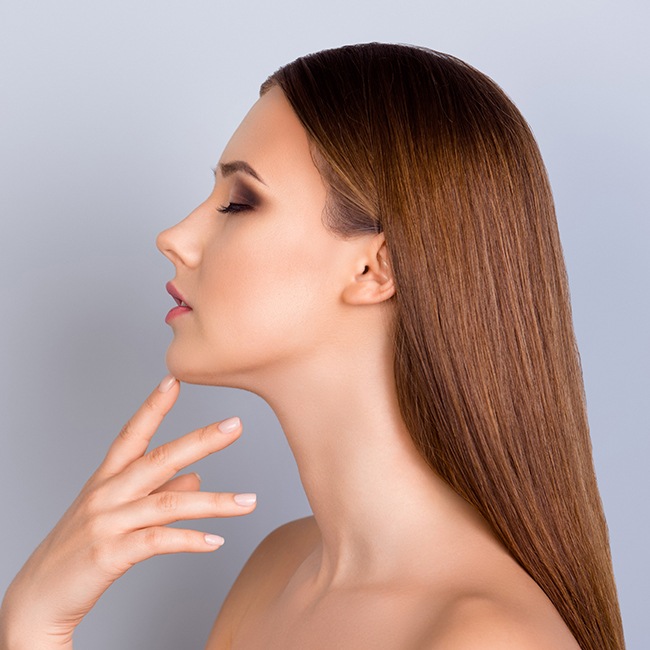 Even people who work out diligently and follow a healthy diet can have stubborn excess fat located around the chin and neck, creating the dreaded "double chin." It's impossible to remove fat from a specific part of the body with just diet and exercise alone, but Kybella and liposuction allow a patient to do just that and target this problem area to create a smoother, more defined jaw and neckline. Even better, after both of these procedures, fat will never come back to the chin and neck, even if a patient gains weight.
Smile, Neck, and Face Lifts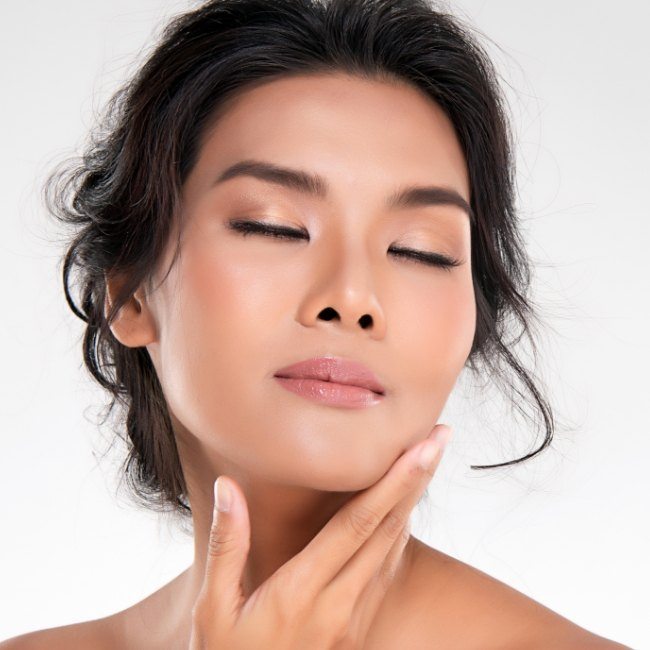 Sagging skin and wrinkles are common issues related to aging, and in the past, the only solutions to get rid of them involved invasive surgery or "mystery creams" that made promises they couldn't deliver. At Piney Point Oral & Maxillofacial Surgery of Katy/Cypress, we offer simplified versions of the standard smile, neck, and face lift procedures that use small, hidden incisions to tighten and smooth the skin to deliver a result that looks both beautiful and natural.