Tooth Extractions – Katy, TX
Gentle, Expert Tooth Removal
No one likes the prospect of getting a tooth removed. In fact, dental professionals do everything they can to help patients retain their natural teeth. However, in some cases, tooth extractions in Katy are necessary for a person's oral and overall health. Here at Piney Point Oral & Maxillofacial Surgery of Katy/Cypress, we are able to handle even complex tooth removal as gently and comfortably as possible. Read on below to learn more about this procedure.
Why Choose Piney Point Oral & Maxillofacial Surgery of Katy/Cypress for Tooth Extractions?
Board-Certified Oral Surgeons
Wisdom Tooth Extractions Available
Sedation Available for Patient Comfort
Reasons Why Tooth Extractions Are Necessary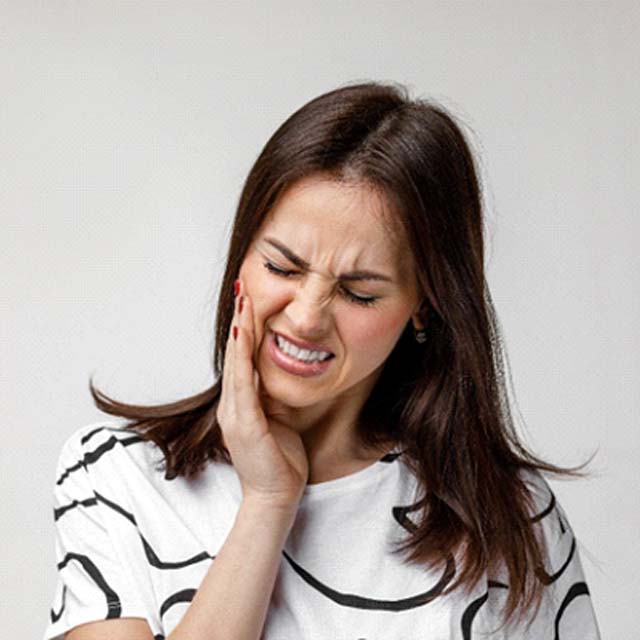 There are several reasons why it might be necessary to remove one or more teeth, including:
Severe damage or decay that cannot be repaired with a filling or crown.
The need to make more room in a dental arch prior to orthodontic treatment.
Impacted teeth that are endangering the health of the teeth around them. (This often happens with wisdom teeth .)
Primary (baby) teeth that do not fall out in a timely manner.
Although the idea of a tooth extraction may not be appealing, rest assured that this procedure is only recommended when necessary. It can prevent/stop infections and set you up for better oral and overall health in the future.
The Process of Removing a Tooth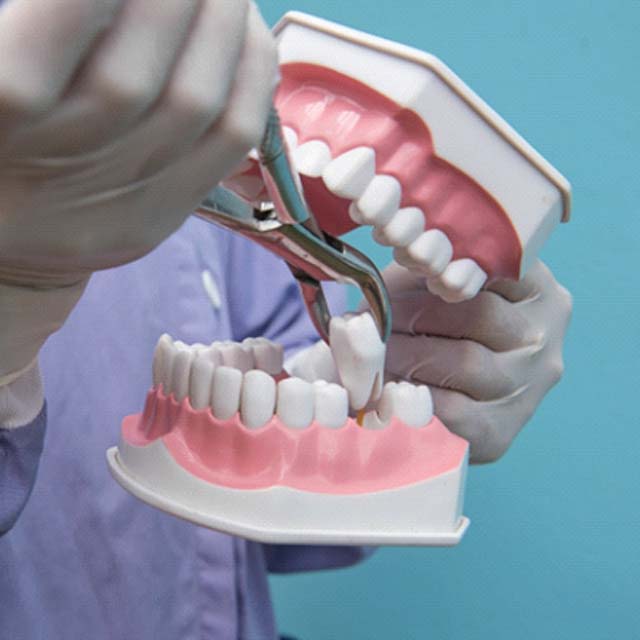 There are two types of tooth extractions. During a simple extraction, which can usually be handled by any general dentist in Katy, the tooth is lifted out of its socket with an instrument called an elevator. Then, forceps are used to rock the tooth back and forth to break the connective tissues that are holding it in place.
A surgical extraction is more complex. We may have to create incisions in the gums or break a tooth into pieces in order to remove it. This is often the case with impacted wisdom and canine teeth.
Following your extraction, we may be able to help you start planning for future tooth replacement. Replacing teeth when possible can reduce the risk of future tooth loss, preserve jawbone density, and provide other benefits.
Tooth Extraction Aftercare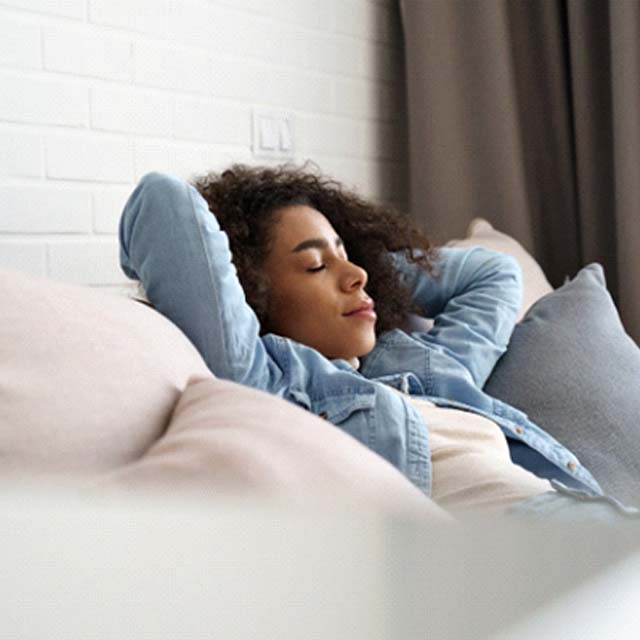 Here are some best practices to facilitate a smooth recovery following a tooth extraction:
Take all medication, such as antibiotics or pain medication, as prescribed.
After 24 hours, rinse your mouth with salt water to clean the site.
Do not smoke, drink out of a straw, or touch your surgical site. Doing so might lead to a painful complication called dry socket.
Keep your head propped up while you are sleeping to prevent blood from pooling at the surgical site.
Get plenty of rest.
Give us a call if you have any concerns during your recovery.
Attend all recommended appointments for follow-up care and tooth replacement.
Understanding the Cost of Tooth Extractions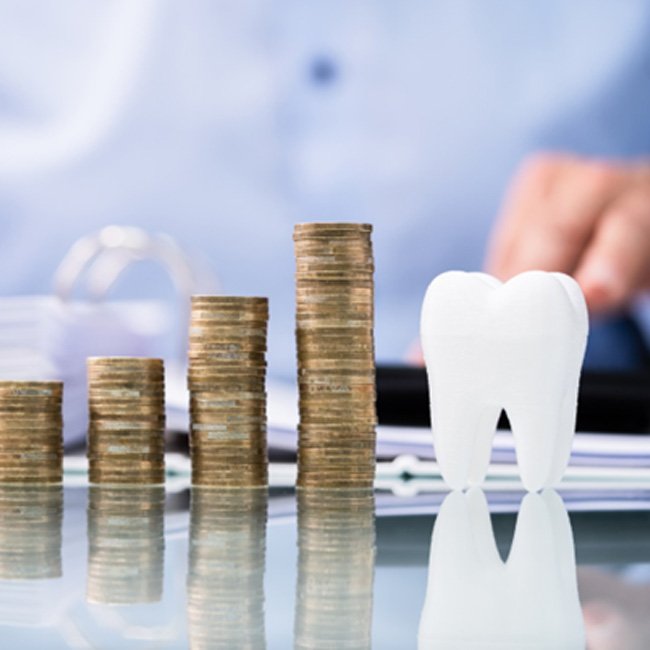 The cost of tooth extractions varies from case to case. During your consultation, we will consider a variety of factors in order to provide you with an accurate price estimate. This procedure is affordable for most patients, especially when things like insurance and financing come into play. Our team will be happy to help you navigate your payment options so the process of paying for your extraction procedure incurs as little stress as possible.
Factors That Can Affect Tooth Extraction Cost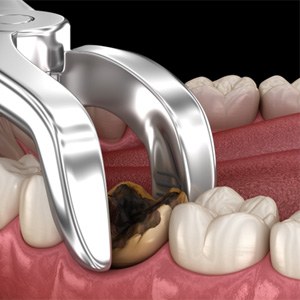 Some factors that can have a bearing on the cost of tooth extractions include:
The type and location of the tooth that needs to be extracted. Some teeth are more challenging to remove than others. Therefore, they tend to come with higher fees.
The number of teeth that need to be removed. Logically, extracting just one tooth comes with a lower cost than extracting several.
The overall complexity of the case. Here in our Katy oral surgery practice, we often take on complex extraction cases. For example, we frequently remove impacted wisdom teeth. The extra time and effort that is required in complex cases may lead to higher fees.
Additional care. The type and amount of sedation used during your procedure can add to the total cost of your care. Tooth replacement afterward can also significantly increase your total financial obligation. (Of course, it is important to keep in mind that prompt tooth replacement can actually help you save money in the long run.)
Does Dental Insurance Cover Tooth Extractions?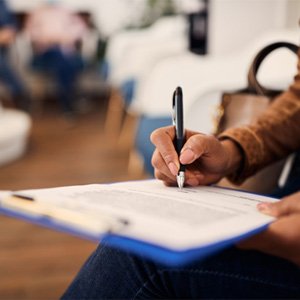 It is very common for dental insurance to cover tooth extractions. Simple extractions are usually classified as a minor service, so up to 80% of their cost might be covered. Complex extractions may be just 50% covered. You may also need to pay a deductible. Our team welcomes many forms of insurance. Once you give us your policy information, we will be able to help you navigate your benefits and use them in the most advantageous way possible.
Other Options for Making Tooth Extractions Affordable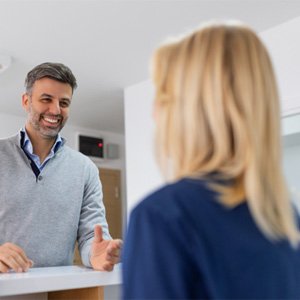 If you are concerned about being able to pay for your extraction procedure, let us know. We are always willing to do what we can to assist your patients with the financial aspect of their care. For example, we may be able to help you apply for financing through CareCredit.
CareCredit is a third-party lender that offers low-interest and no-interest payment plans for dental and medical services. Often, patients are able to choose a monthly installment amount that fits easily into their budget.
Would you like to learn more about tooth extractions and their cost? Our team is ready to answer your questions. Get in touch with our Katy office today. We look forward to hearing from you!