Oral & Maxillofacial Surgerical Technology – Katy, TX
Fast, Precise, & Comfortable Care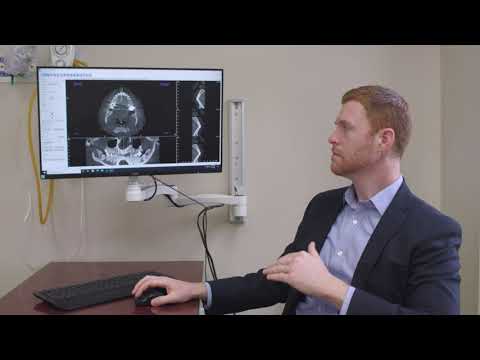 Technology is extremely important to Dr. Koo and Dr. Shepard. That's why, in their free time, they constantly work to stay up-to-date on the latest advancements so they can be quickly implemented into our oral surgery office. The instruments detailed below allow our team to deliver extremely comfortable and efficient care that not only saves you time, but leads to better results and shorter recovery periods.
Facial Simulation & Digital Smile Design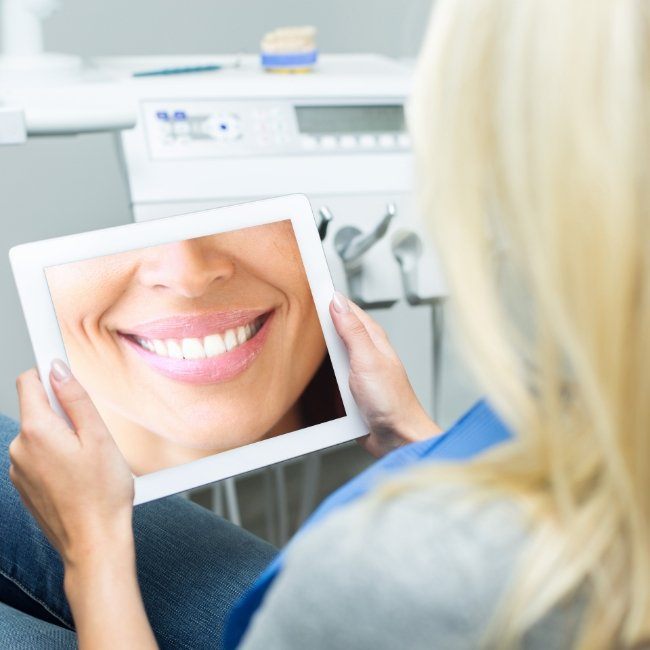 Our oral surgery office offers a lot of services that can dramatically change the appearance of the smile and face, and to help a patient feel at ease before undergoing this type of care, we rely on Facial Simulation and Digital Smile Design. We take a picture of a patient's face and digitally alter it to show them the changes they can achieve with various procedures. This allows a patient to design their dream look alongside their doctor and know exactly what to expect afterward.
Lumenis Laser Dentistry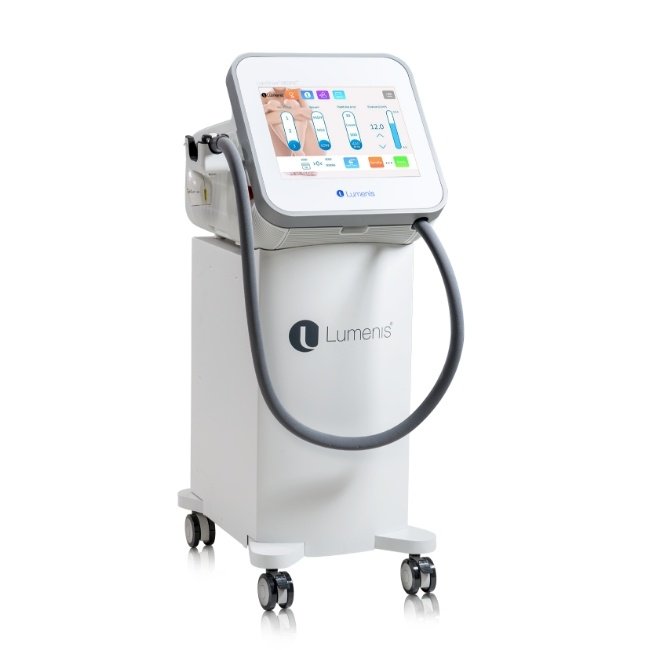 The Lumenis laser has several applications in our oral surgery office, as it can be used to remove potentially cancerous growths, eliminate scars, and even smooth and tighten the skin to create a more youthful and vibrant appearance. The highly-concentrated beam of light can be adjusted to several levels to offer maximum efficiency and comfort, resulting in a short treatment, little to no swelling or bleeding, and a quick recovery.
CT Scan Guided Oral Surgery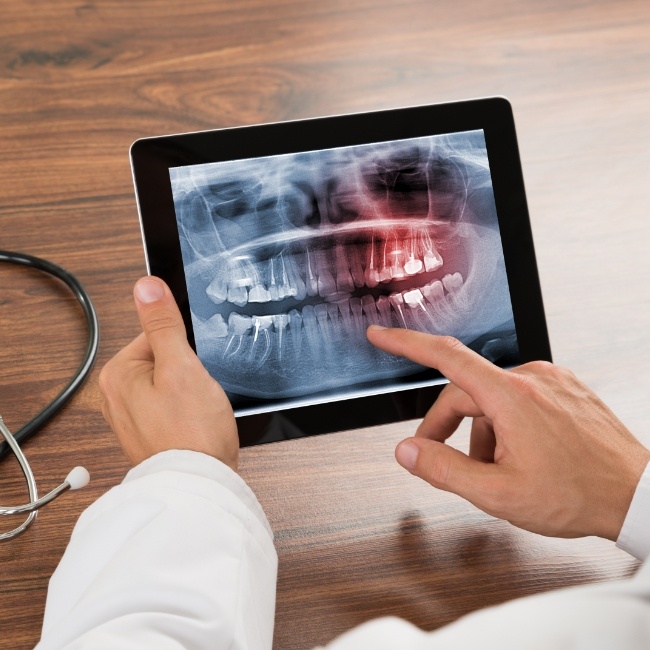 As you can imagine, any type of oral surgery needs to be very precise, and in order to guarantee a successful treatment each and every time, we rely on our CT scanner. It's able to create a highly detailed 3D model of the teeth, jaw, and adjacent structures that we can use during a procedure to make it as quick and non-invasive as possible while achieving amazing results.
Intraoral Digital Scanning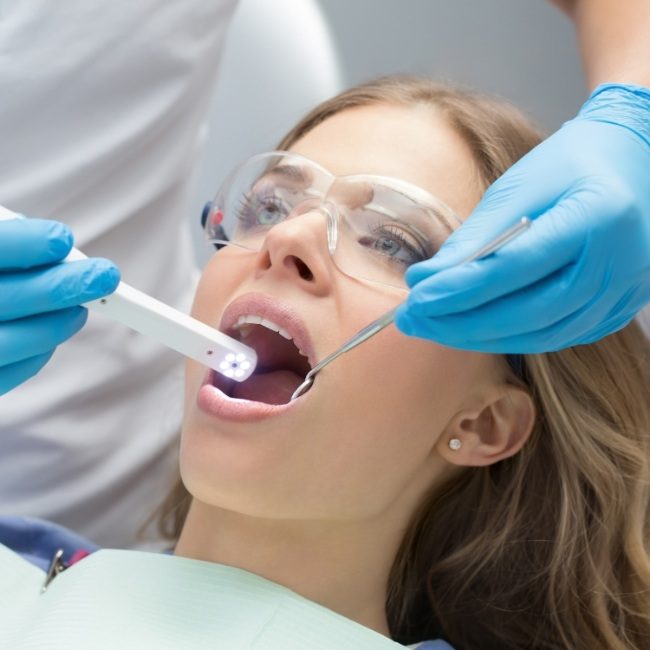 An impression of the teeth and bite can offer our team valuable information, but rather than having a patient bite into a mold filled with dental putty to create a physical model, we like to take a more sophisticated approach. We can now scan the teeth digitally and generate an extremely accurate impression in a matter of minutes, all without creating a mess or causing a patient to gag.
Bone Grafting
The health and thickness of the jawbone is one of the most important factors when it comes to the success of dental implants. For patients whose jaws may not be strong enough to hold implants, we can use bone grafting to build up the specific area in the mouth that will support the new teeth. Using bone from a patient's own body or donated tissue, we can set the foundation for someone's new smile to ensure it lasts for a lifetime.
Tissue & Bone Engineering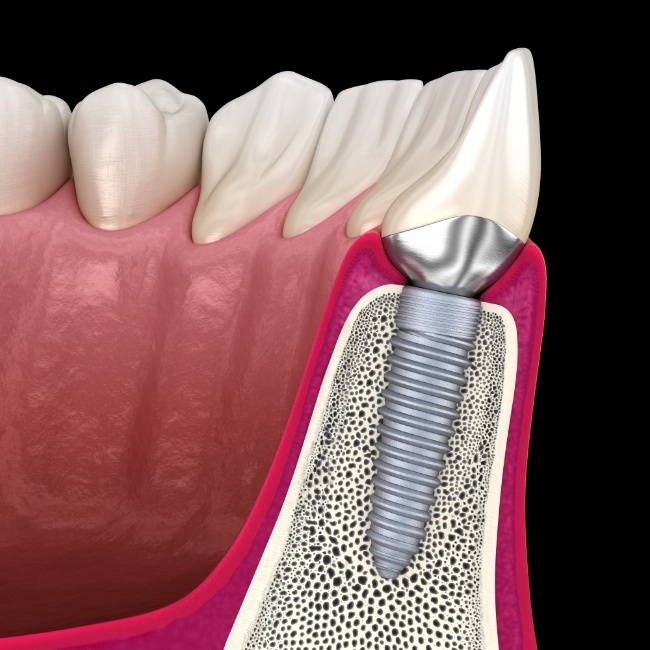 Following oral trauma or surgery, bone regeneration is extremely important to the healing process. To speed it along, we offer a variety of tissue and bone engineering solutions, including Platelet Rich Plasma (PRP), rhPDGF, rhBMP2, and Enamel Matrix Protein therapies. These can restore lost bone and gum tissue to help a patient regain their health and appearance at the same time, plus they can also enable someone to become eligible for necessary surgery.
Cosmetic Surgery Services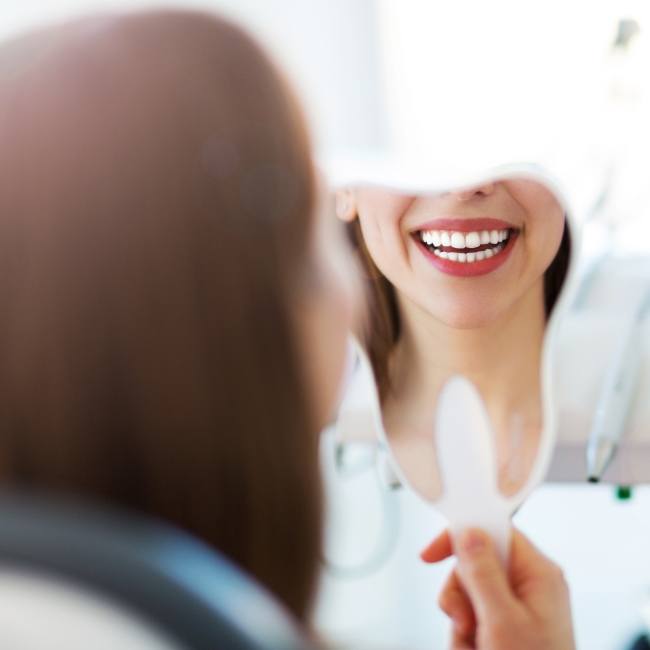 While the health of our patients is always our primary focus, our oral surgeons understand that a person's appearance also has a large influence on their overall wellbeing. That's why Piney Point Oral & Maxillofacial Surgery of Katy/Cypress offers a wide selection of cosmetic surgery services, which can be used to enhance the face by improving the look of the skin, refining the jawline, or removing the effects of trauma to create a truly stunning smile.